We mainly deal in these categories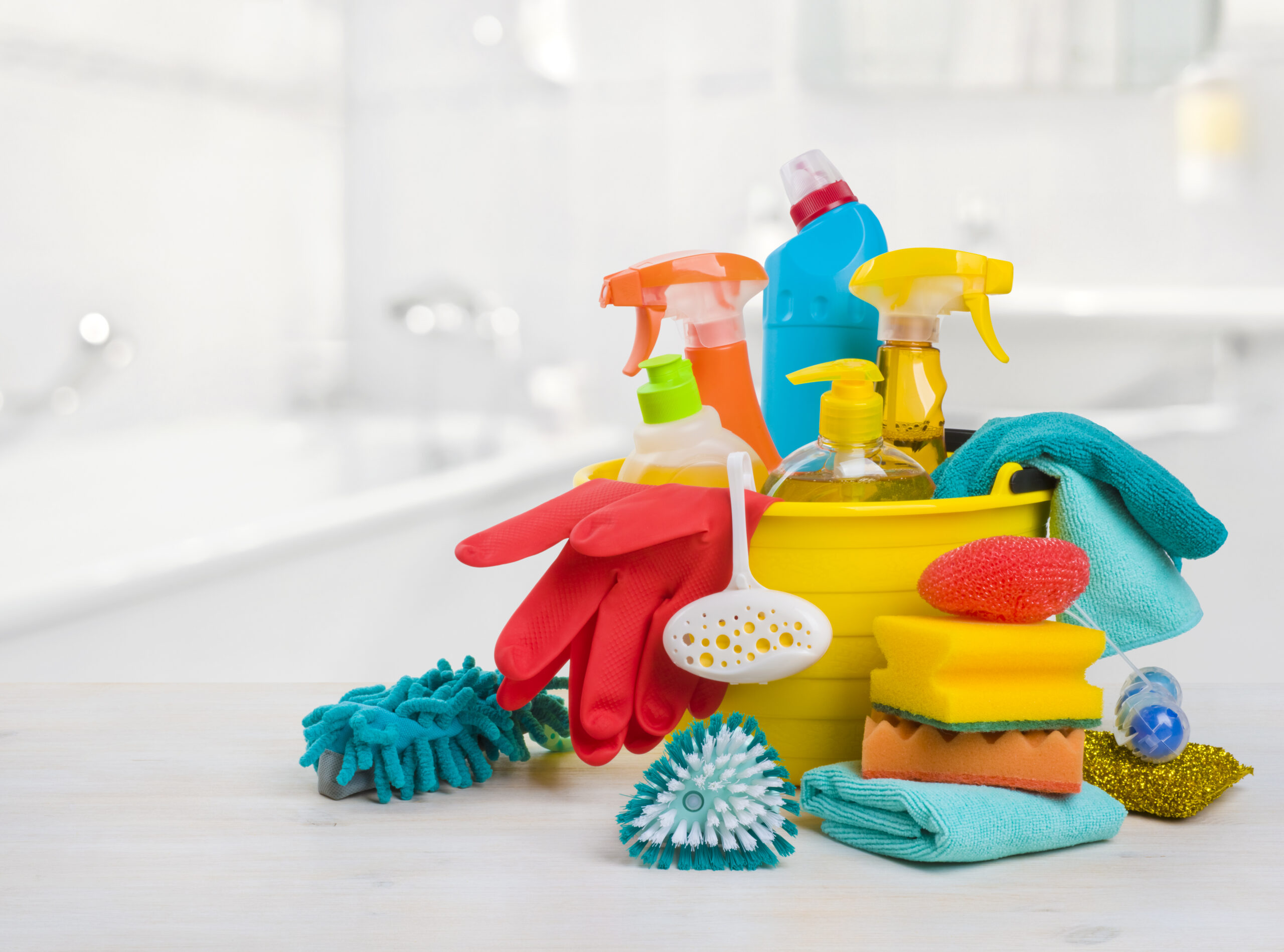 Housekeeping products are essential items that are used to maintain the cleanliness and organization of homes, offices, and other spaces.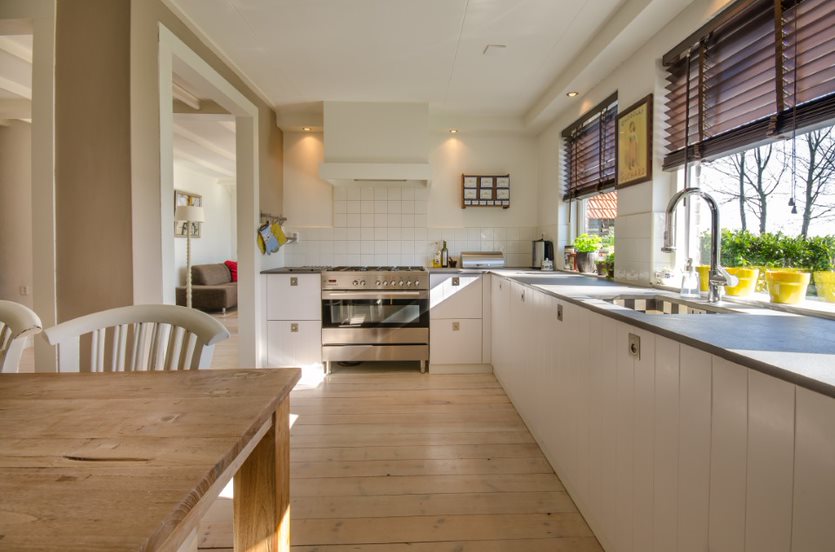 The Kitchen Care product category includes a range of products designed to keep your kitchen clean and organized.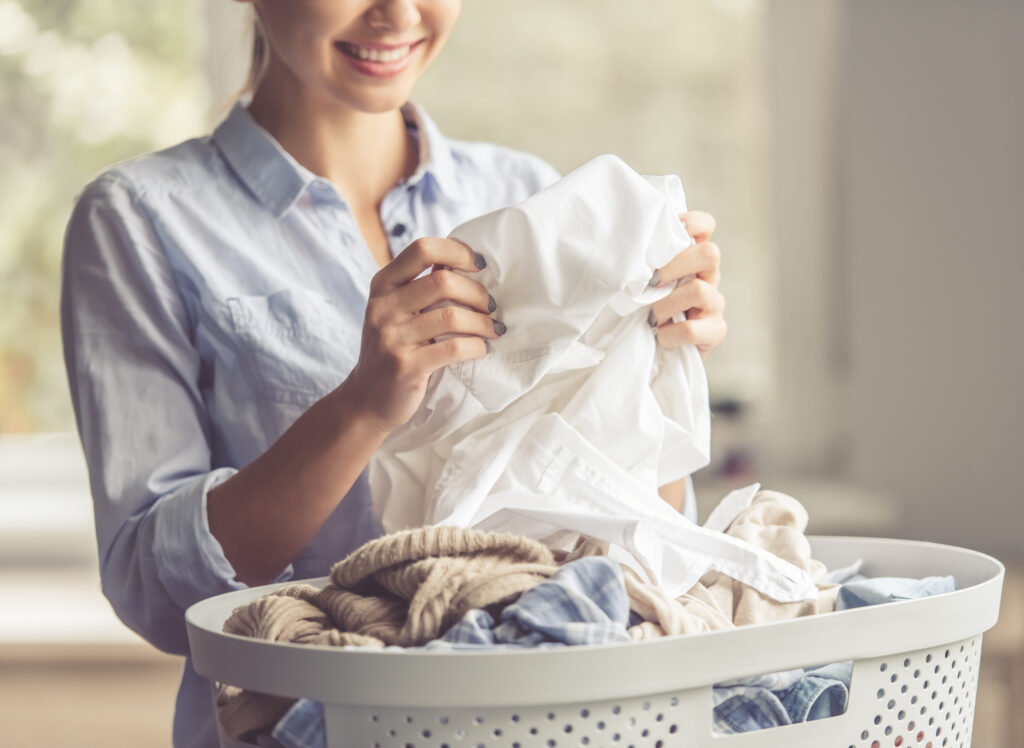 The Laundry Care category includes a wide range of products that are designed to help you keep your clothes clean and fresh.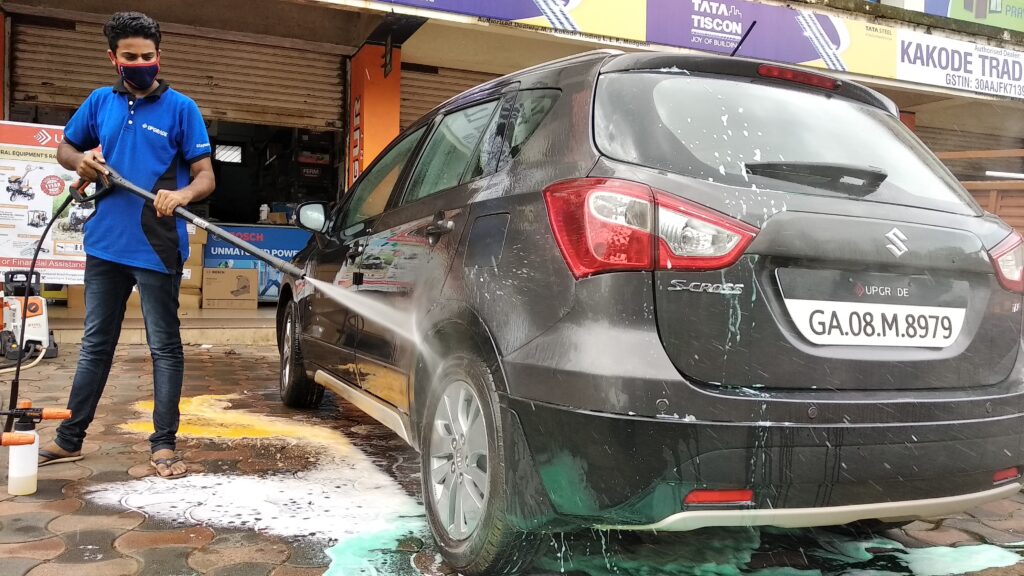 Car care products are essential for maintaining the appearance and performance of your vehicle. 
Have any questions related to Cleaning Problems?
Buildings or facilities where Our Products Can Be Used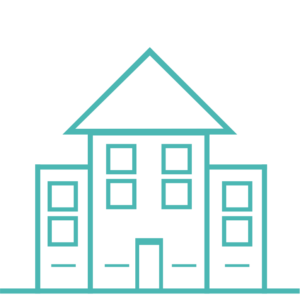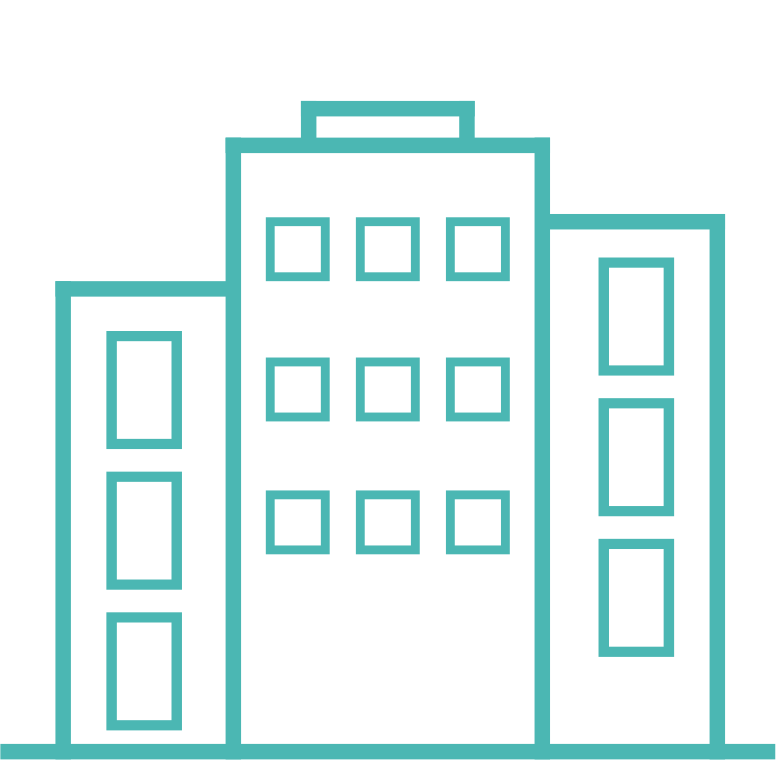 Offices and commercial buildings
Hospitals and healthcare facilities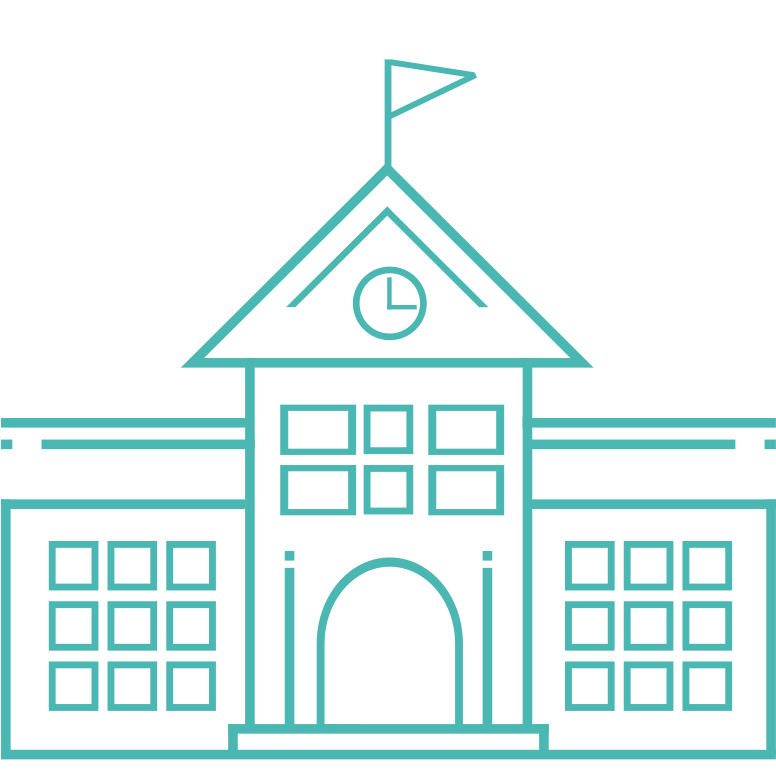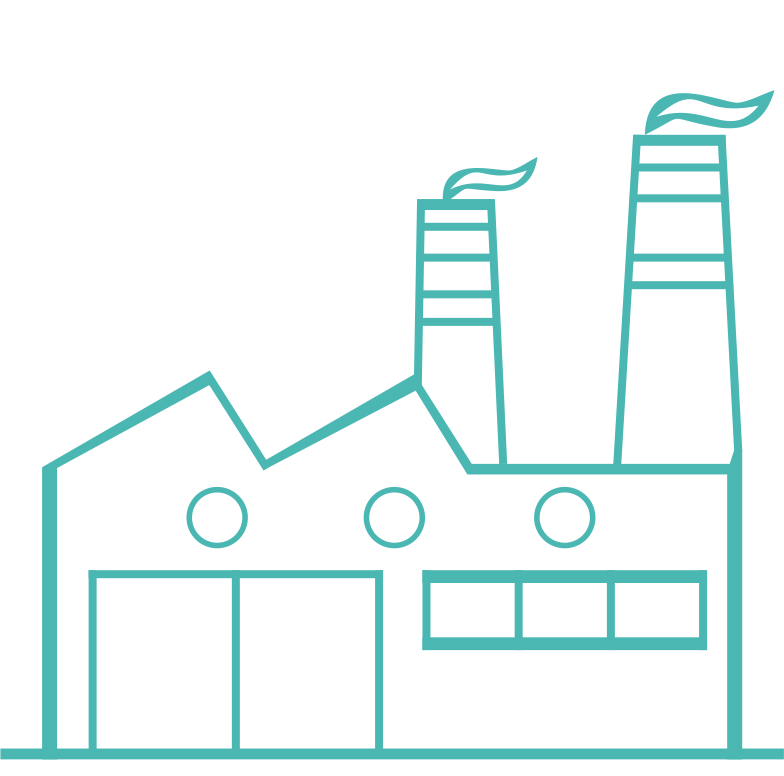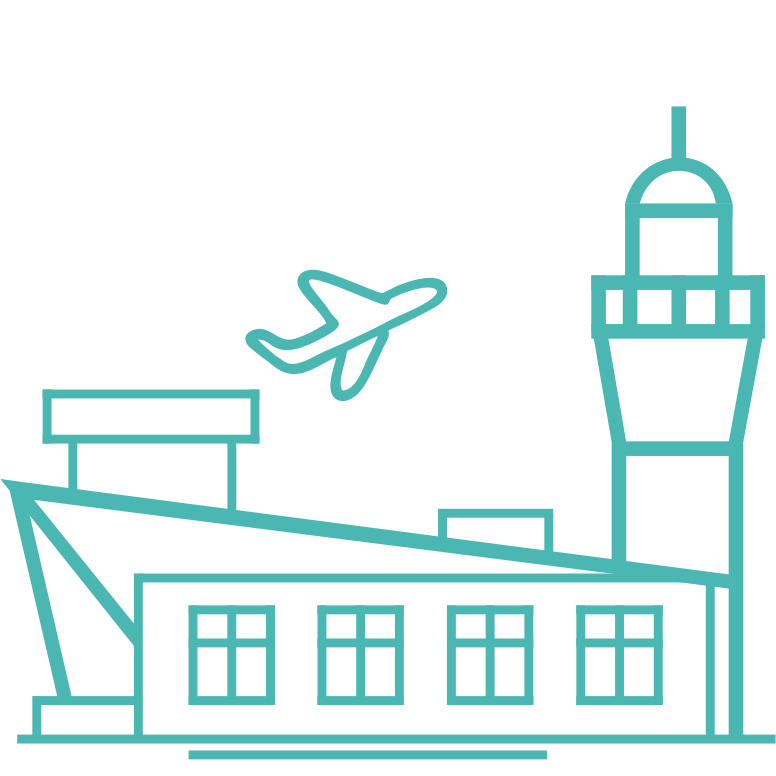 Transportation facilities