Keeps your bathroom sparkling clean with a pleasant fragrance.
Best for all types of bathroom floors and sanitary ware.
Effectively cleans floors and most hard surfaces.
 Removes grease and oil stains.
Provides a spotless and hygienic cleaning.

Thoroughly cleans fingerprints, dirt, grime, oil or water stains to give a sparkling clean finish to glass.
Suitable for indoor as well as outdoor glass surfaces
Masks bad odour and keeps the air
around you refreshing.
Has a soft and soothing effect
on senses.
 Available in multiple fragrances.
Thoroughly cleans tough stains in the toilet bowl to provide a clean and hygienic toilet.

Special purpose cleaner removes
tough stains on carpet.
Deodorises and gives a pleasant fragrance.
Ensures carpet texture and colours are maintained.

Thoroughly cleans and removes hard stains on floors and leaves a pleasant fragrance.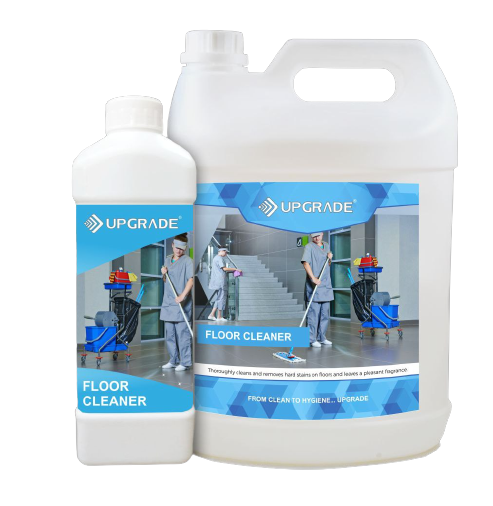 Special purpose cleaner to remove
cement and rust stains.

Gently washes and moisturises with a pleasant fragrance.

Foam wash cleanses and refreshes faster than ever before.